Introducing Mitate Zepto Technica's Core Competency
Advanced Node ASIC Design Expertise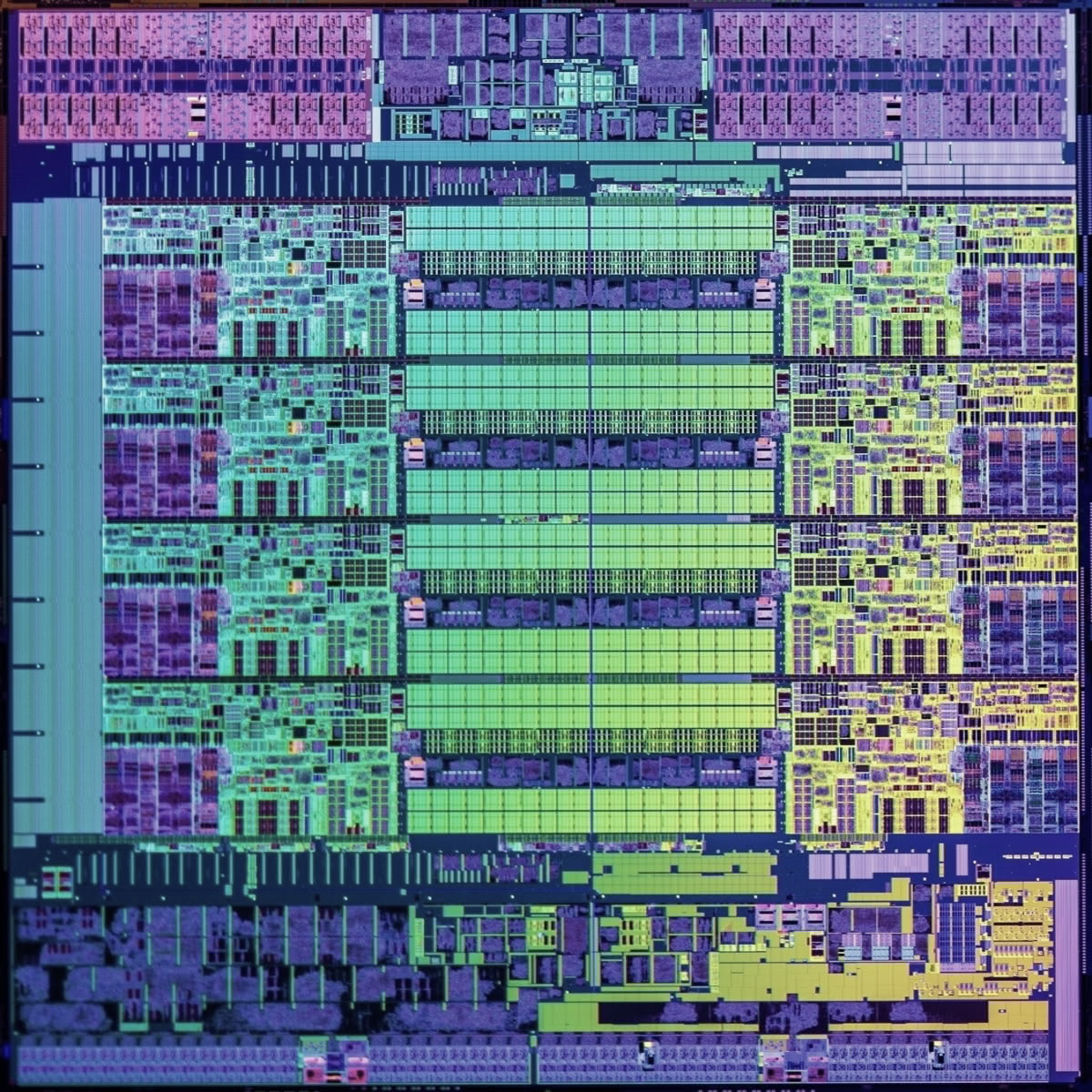 Have semiconductor design engineers with 20+ years of experience.
Our technological superiority is substantiated by extensive experiences in the development of cutting-edge process technologies including 5nm and 7nm.
Algorithm Development Expertise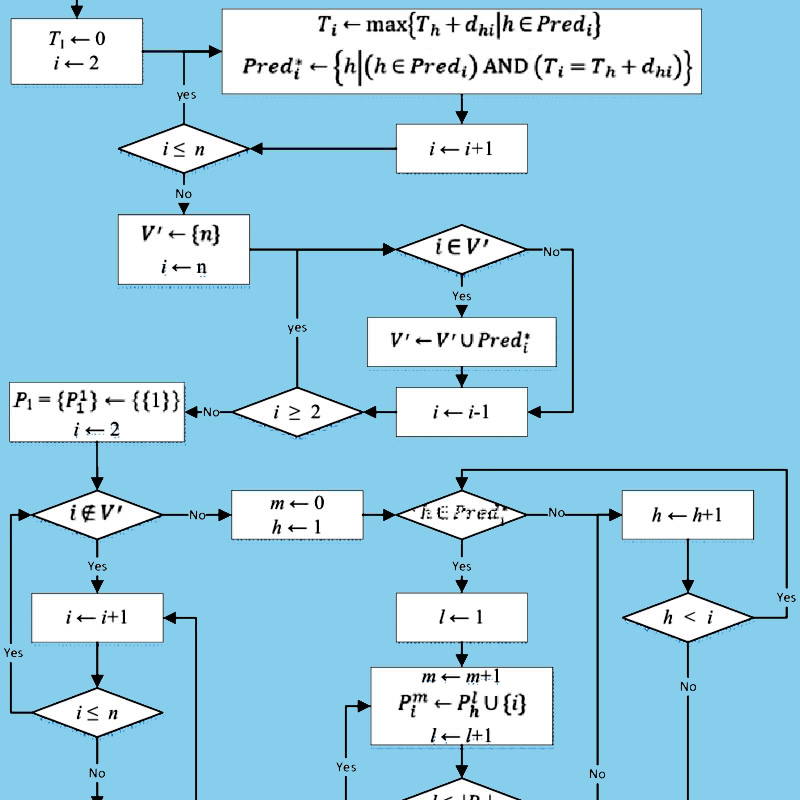 Even if developed using advanced semiconductor technology, performance is affected by calculation method of circuitry.
We are good at devising and optimizing algorithms for each application, can achieve outstanding performance with unique knowhow.
Parallel Processing Architecture Technology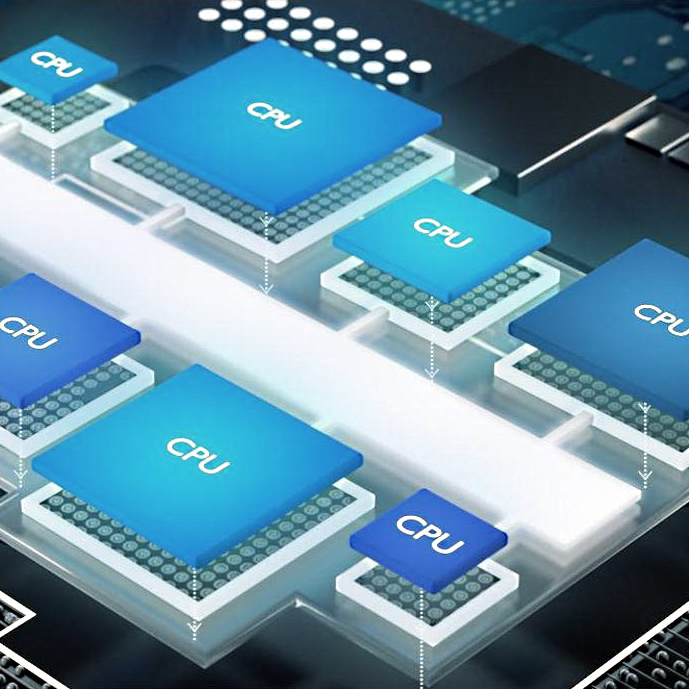 Architecture design, core of massively parallel processors, develop own technology with famous researchers in Japan.
This technology has been adopted in supercomputers as well as in the latest deep learning processors, is known for high execution efficiency.